Travel and Connect
with Langogo
A smart new way to translate, connect and so much more. Completely redesigned with new AI technology, it will make you rethink what a translator is capable of.
Made for global adventurers like you, Langogo eliminates language barriers for you, helps you stay connected to the Internet around the world and side-kicks your trip with the power of AI.
SPEAK LIKE A LOCAL
Powered by AI and big data, Langogo learns the way a local speaks! Langogo is connected to the largest language database, integrating 24 translation engines, just to make sure its translations sound as natural and accurate as possible.
Meet new people, express yourself freely in conversation and experience more!
TRANSLATE IN 1 SEC
In order to create real-life conversations experience, we decided that Langogo should translate in less than 1 second. To achieve this target, we not only hard-coded a Bi-Lingual Streaming Technology, but also deployed more than 30 Translator Servers all over the world, and that number is still increasing.
The outcome is exciting! People just love it!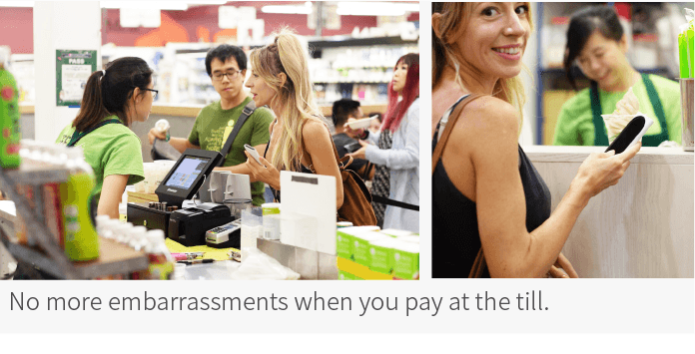 A TRUE LISTENER
Unlike cellphones, with built-in Microphone Array and Noise-Canceling Chip, Langogo picks up human voice cleverly, hence translates what you say accurately even in the streets.
OUR GOALS?
YOUR BEST LANGUAGE ASSISTANT
EVER FOR GLOBAL TRAVELING
Traveling is fun. However, when you got lost on your travels, find it difficult to order food, or get on the wrong train, bus or even plane- due to a language barrier- you might feel discouraged, even wanting to stop or slip back into your comfort zone. With this in mind, our founder Ryan Zhang and his team combined the knowledge of translation, the expertise in AI research and development, the ability to design portable electronics and the know-how in noise canceling and voice recognition to help you experience the better and immersive travel experience you deserve.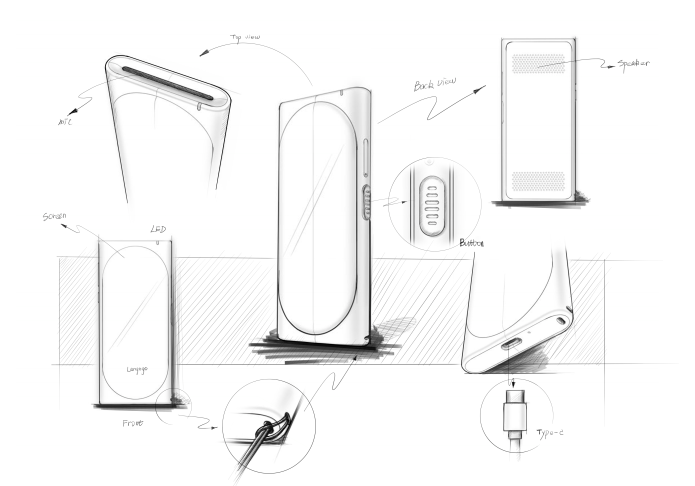 "We believe better communication makes a better world. We want to start with lowering language barriers so that we can connect with local people, experience their cultures, understand people who live on the same planet with us. "
Ryan Zhang
Founder of Langogo